We've all been there. You *think* your flight is on time. But sure enough, by the time you get to the airport, you find that it's been delayed for hours.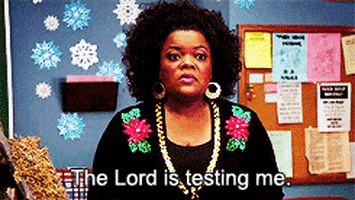 What if you could ask Alexa about your flight status before heading out the door? We built a skill that connects Alexa to the Laminar Flight API so that you can ask Alexa the status of your flight. Even better? We created a video tutorial that walks you through every step of the process. Check out the video tutorial below or visit our GitHub to see the code.
This video tutorial will go through…
Adding the departure time skill to Amazon Alexa
Creating the skill's backend in AWS Lambda
Connecting Alexa to the Laminar Flight API using RapidAPI
The result
The end result will look something like this…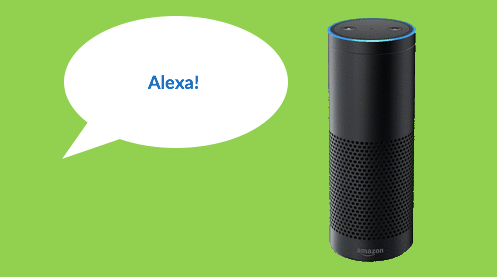 What you'll need:
Amazon Echo device
Amazon account
Let the hacking begin! Watch the tutorial below, follow along on GitHub and feel free to leave any questions in the comments.
Feeling inspired? 
One Alexa skill is never enough. Here are other project ideas that you could build by connecting to RapidAPI:
Let us know what you come up with and happy hacking.