Top 9 Best Flight & Travel APIs (Updated for 2021)
API's (Application Programming Interface) are tools for building software applications.
They show software components on how they can interact.
You are probably using it right now and aren't even aware.
Widespread adoption of smartphones and other handheld devices have made it a hot topic in our current market.
Without API's, the digital experience that consumers encounter today would be entirely impossible.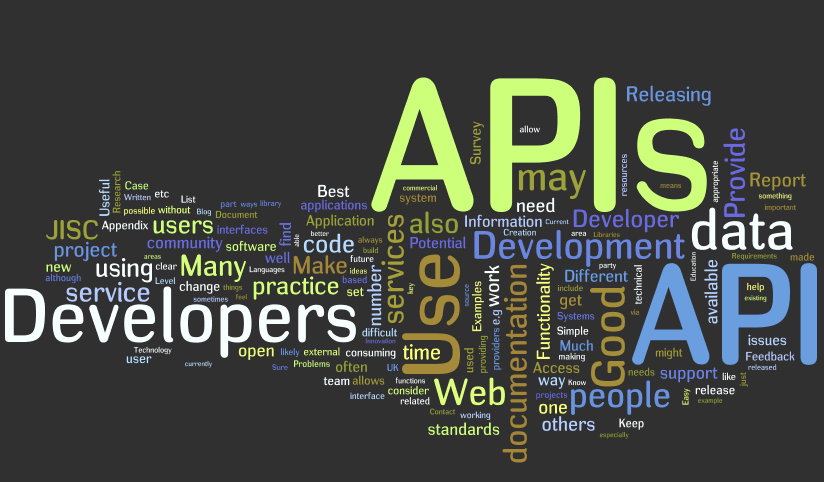 So, what problem do API's solve?
Generally, API's create the rules that programmers ought to utilize so that they can interact appropriately with a programming language.
The software allows the consumer to access data in real time.
The API acts as an intermediary between the actual source of the data and what the user eventually views on their smartphone or computer.
There are very many API's that serve different market niches and traveling API's are one of the most popular.
View the Best Travel APIs List
---
What is the best travel and flight API?
After reviewing over 47 travel and flight APIs, we found these 9 APIs to be the very best and worth mentioning:
Our Top 9 Best Travel APIs for 2021
List of our Top Picks for Best Travel APIs
Here are some of the top travel and flight APIs that we thought were worth mentioning:
1. Skyscanner Flight Search
2. Amadeus Trip Purpose Prediction
3. Hotels.com API
4. TripAdvisor
5. webcams.travel
6. Booking
7. Airports Finder
8. IATA and ICAO Codes
9. TrailAPI
---
Google Flights API
What about the Google Flights API?
Google Flights is a solution Google provides that allows you to search "cheap flights in seconds, explore destinations on a map, and sign up for fare alerts." Their API (also known as QPX Express) allows developers to access this data to search and compare airline flight prices.
However, as of April 10, 2018, the Google Flights API was deprecated. Read more about it here.
You'll find some Google Flights API alternatives in this API collection.
How Are APIs Relevant in Traveling?
Travelers desire to have all possible traveling options at hand.
Well, a travel API makes this possible.
It consolidates multiple web services that allow you to access different deals.
People can today make a reservation in an "all-in-one-place" platform that has revolutionized the user experience making everything more straightforward.
In basic terminology, a traveling API allows a traveling website or application owner to integrate third-party GDS (Global Distribution System) feed into the booking mechanism of their website.
Instead of a browser having to leave your site to pay for a particular service, they complete everything including payment on a single platform.
FAQ
Summary: Best Travel APIs for Developers
| API | Main Functionality | Popularity Score | Latency | Success Rate |
| --- | --- | --- | --- | --- |
| Skyscanner | Flights | 10/10 | 260ms | 37% |
| Amadeus Trip Purpose Prediction | Travel Itinerary | 4.5/10 | 480ms | 100% |
| Hotels.com | Hotels | 5.3/10 | 2046ms | 100% |
| TripAdvisor | Restaurants, Hotels, Flights, Reviews | 4.0/10 | 1210ms | 100% |
| webcams.travel | Webcams | 9.9/10 | 368ms | 100% |
| Booking.com | Hotels | 9,7/10 | 2871ms | 99% |
| AirportsFinder | Airports | 9.4/10 | 204ms | 100% |
| IATA and ICAO Codes | Airlines | 9.0/10 | 143ms | 100% |
| TrailAPI | Outdoor Recreation | 8.4/10 | 276ms | 99% |
Complete List of the Best Travel APIs