Blogging APIs
With the continued advancement in technology, most people have taken up blogging as a way of communicating with their friends and keeping tabs with the recent news around the globe.
As a way of increasing interactivity between blog owners and visitors, blogging platforms have exposed their APIs as a way of enabling developers to integrate their website functionalities into their own applications easily.
With this in mind, this article takes a look at some of the best blogging APIs, their functionalities, price, and the number of developers using them for blogging purposes.
Top Blog APIs
Here is a list of some of the best blogging APIs that we reviewed: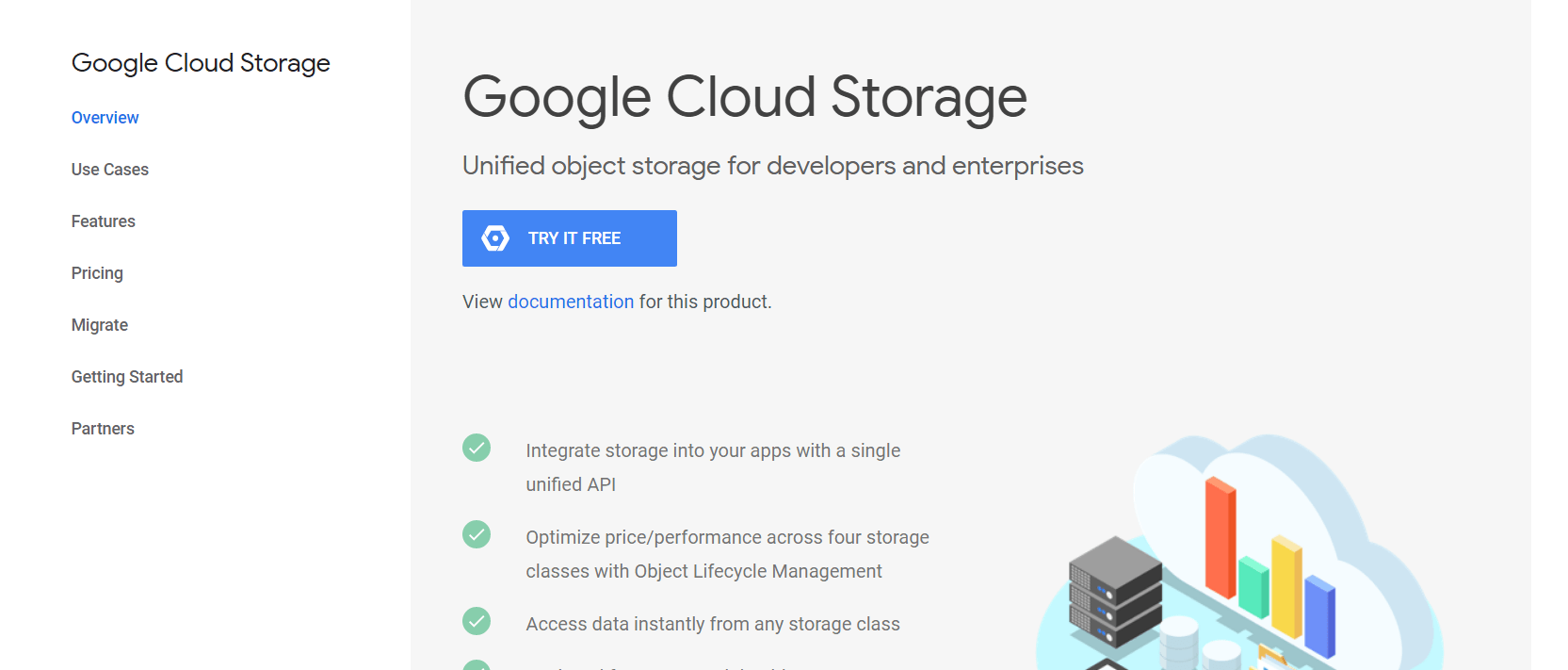 Google Cloud Storage API gives you the opportunity to develop applications that can be used to source and store data from the Google Cloud platform.
This API has four main endpoints that give you the option to integrate the API to your programs.
Just like various Google platforms, the Google Cloud Storage API comes with a free trial though with limited access.
For more functionalities, Google charges $0.026 per GB for the Multi-regional storage. The price may, however, vary depending on the location of the developer.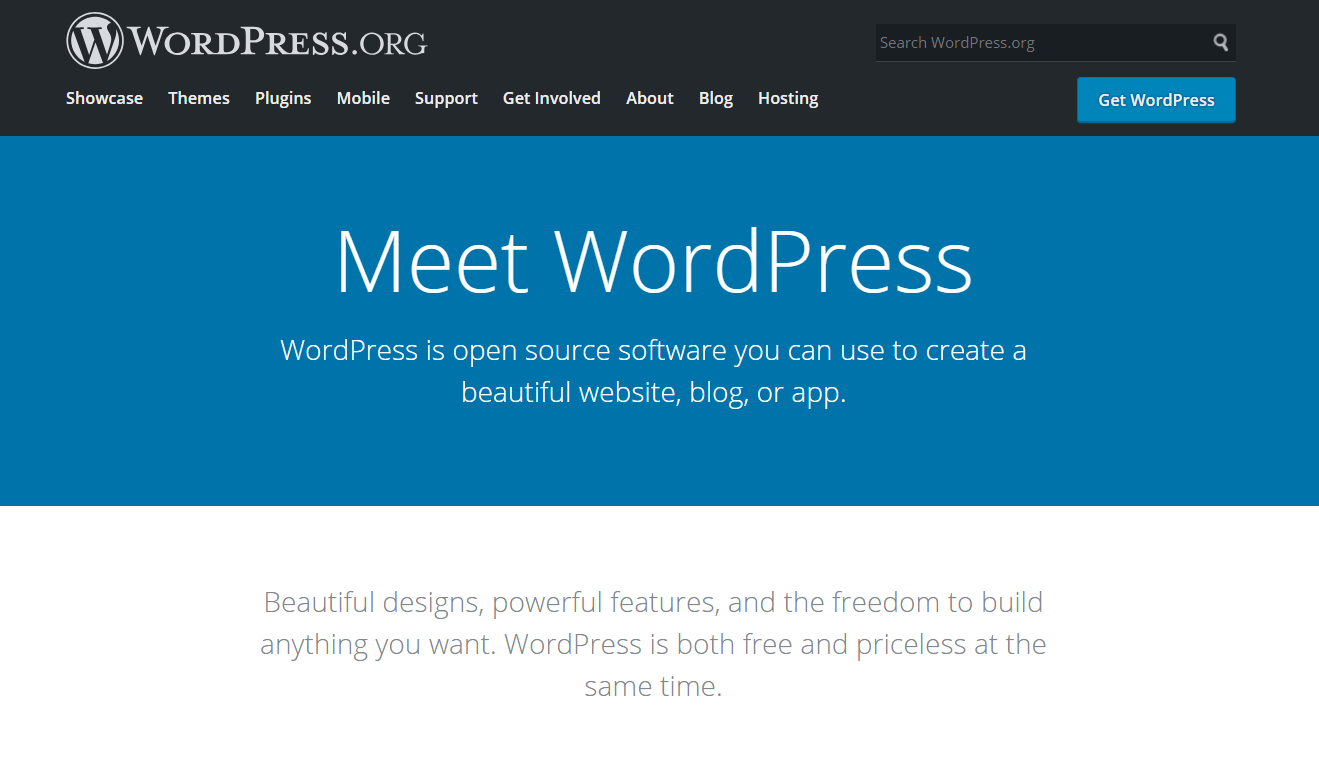 As a platform used by bloggers and companies to host their websites, WordPress also provides API services to its clients.
The API feature of WordPress has an extensive variety of APIs that can be used to extend the capability of WordPress in line with the plugins provided.
Its simplified mode of use and the fact that it is free for use has made this API a must-have for many bloggers.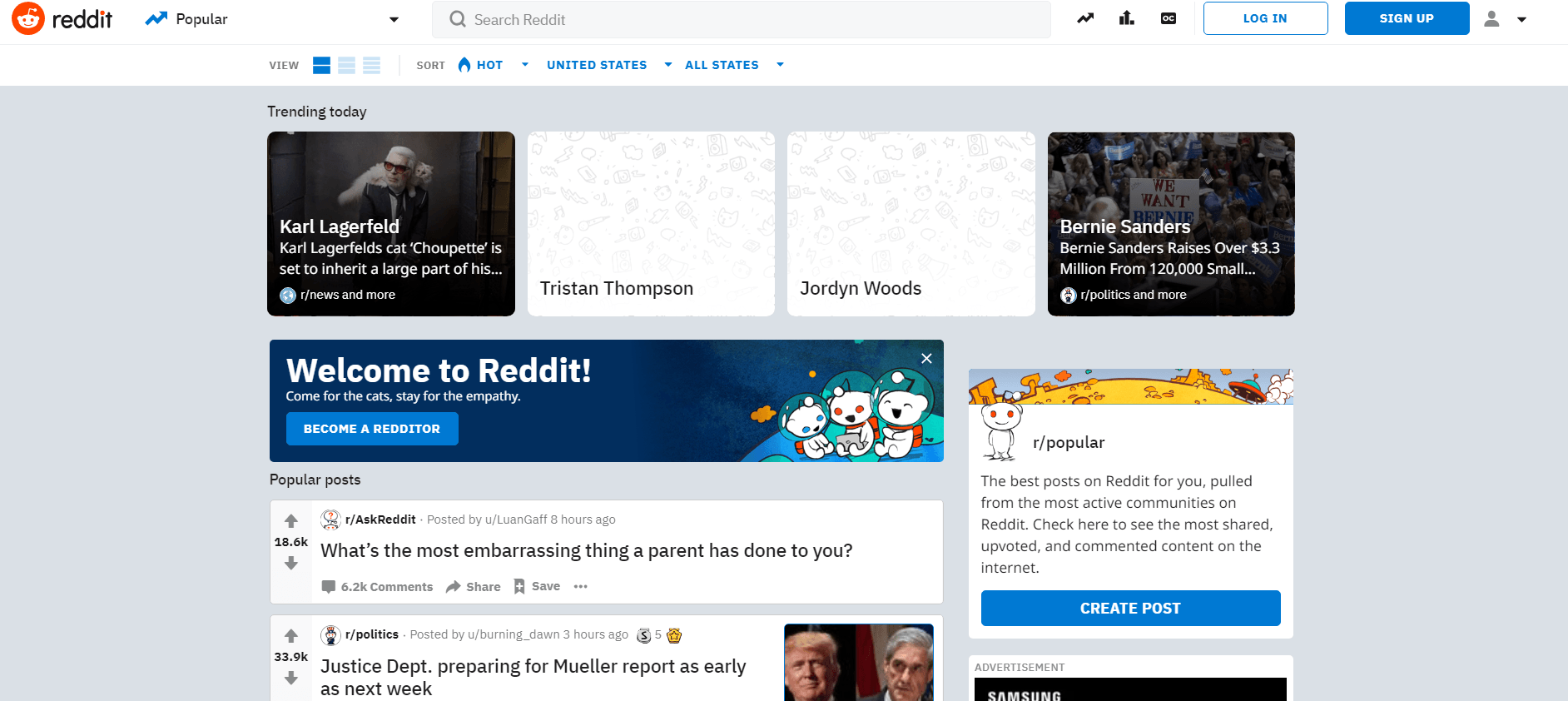 Since its inception, Reddit has always been at the forefront in providing bloggers with the opportunity to share their stories and participate in numerous community discussions, and its API platform is no different.
With the Reddit API system, you can access the long list of trending topics, reply to messages, access numerous stories on the website, post your stories and comments, and modify your page. All of these features are free to use hence giving you excellent access to APIs without spending a dime.
If you are new to the Reddit API platform, Reddit provides you with an extensive list of documentation that will help you set and use the APIs with the greatest of ease.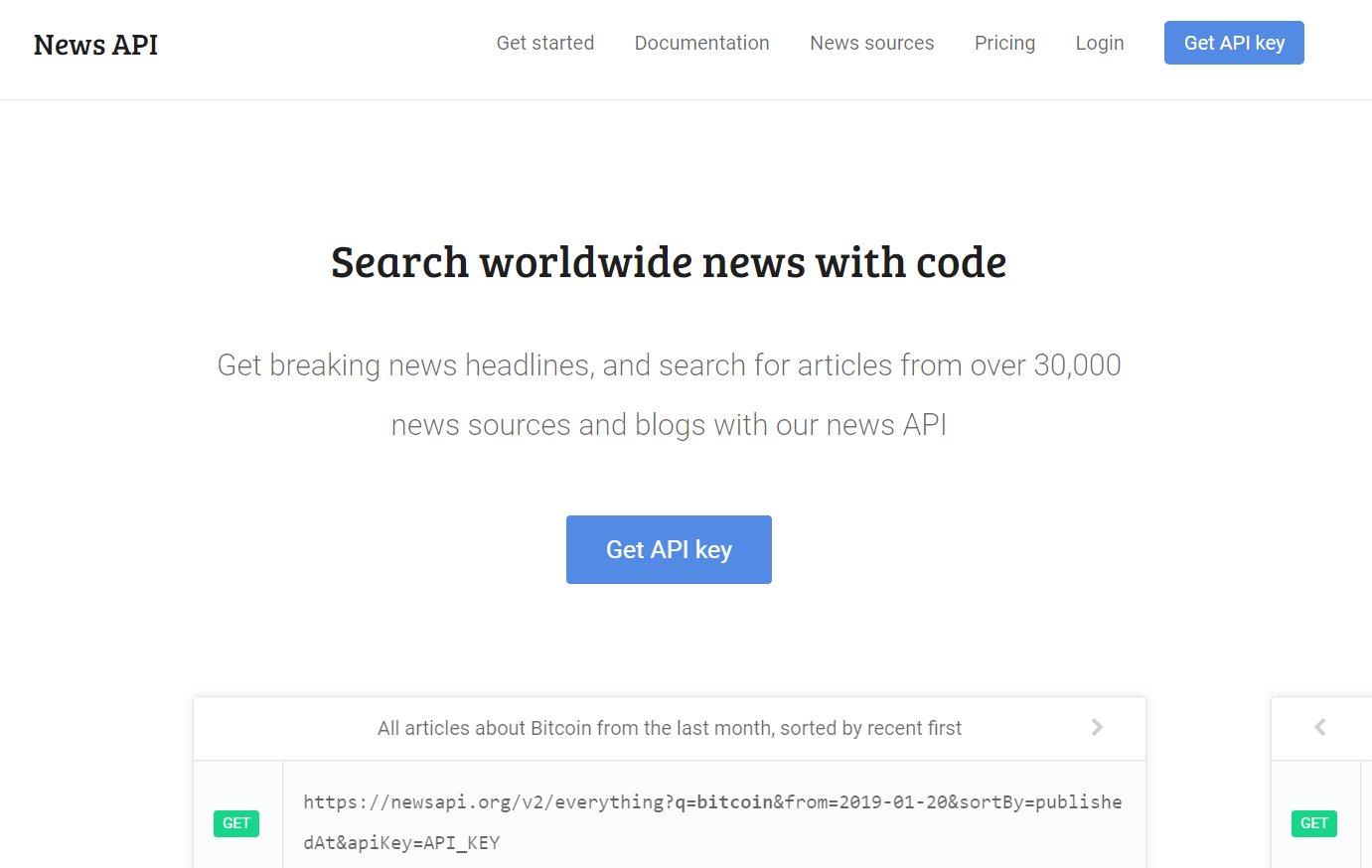 News API is a simple yet effective and easy to use API.
It functions by returning the JSON metadata for the various headlines that have been published on different blogs and news sources.
Registration at newsapi.org is required before this API can be used and implemented in full.
Pricing is grouped into three categories namely Developer ($0), Business ($449), and Enterprise ($849).
Related: Featured News & Trending News APIs

The Ghost API has been designed for anyone who operates an online publication.
The API is an open source, which means that it can be hacked and used to build an online publication from scratch.
For registration and usage purposes, visit Ghost, create a personal blog and request clientSecret and clientld credentials by sending an email to support@ghost.org.
Ghost offers three pricing options namely Basic ($29), Standard ($79), and Business ($199).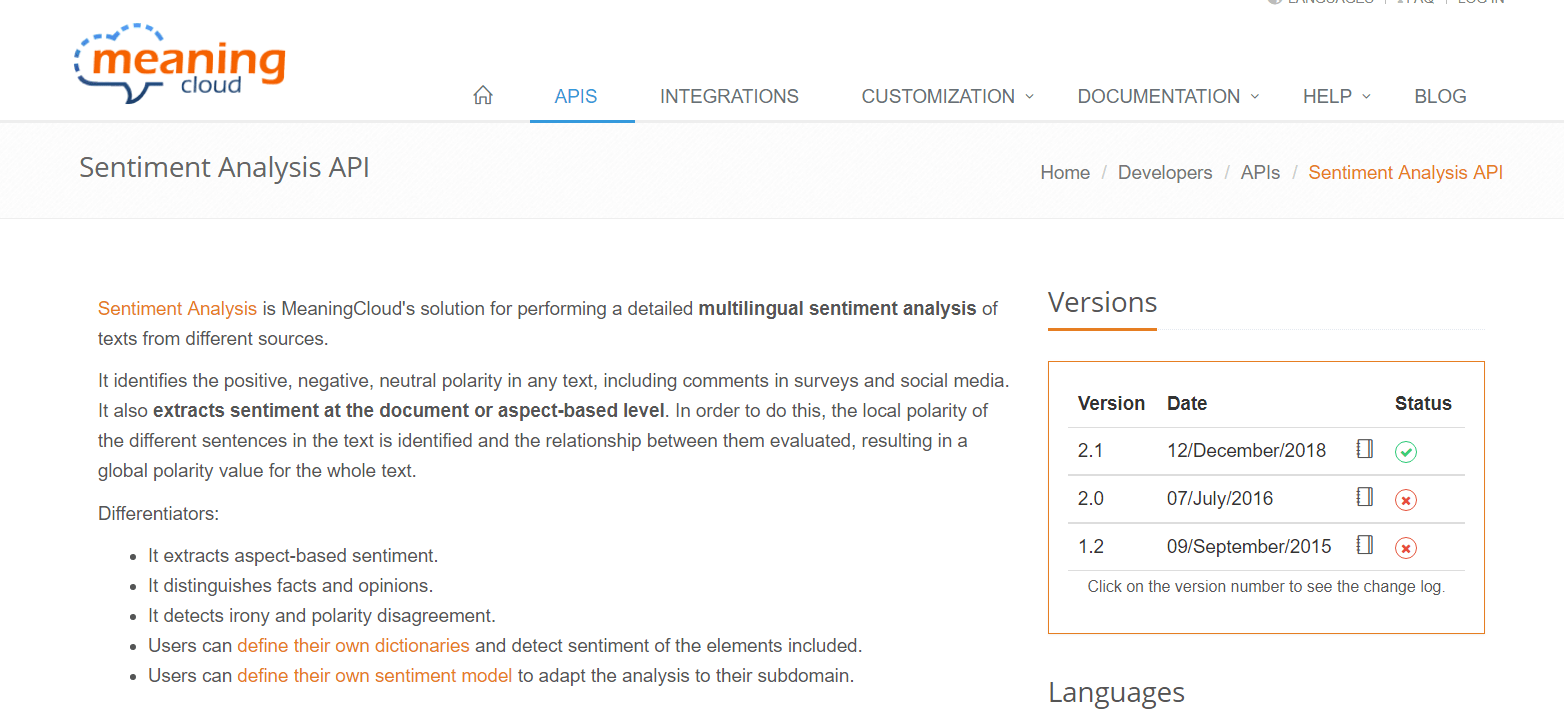 This API program gives you the opportunity to analyze texts from different sources such as social networks and blogs.
Unlike other text analysis APIs that get affected by polarity at global and sentence level, Sentiment Analysis API uses highly advanced natural language processing techniques that detect polarity associated with concepts and entities present in the text.
Sentiment Analysis API has free API access which provides 40,000 API calls per month, then $0.003 per additional API request. This Basic package offers you two requests per second and free support.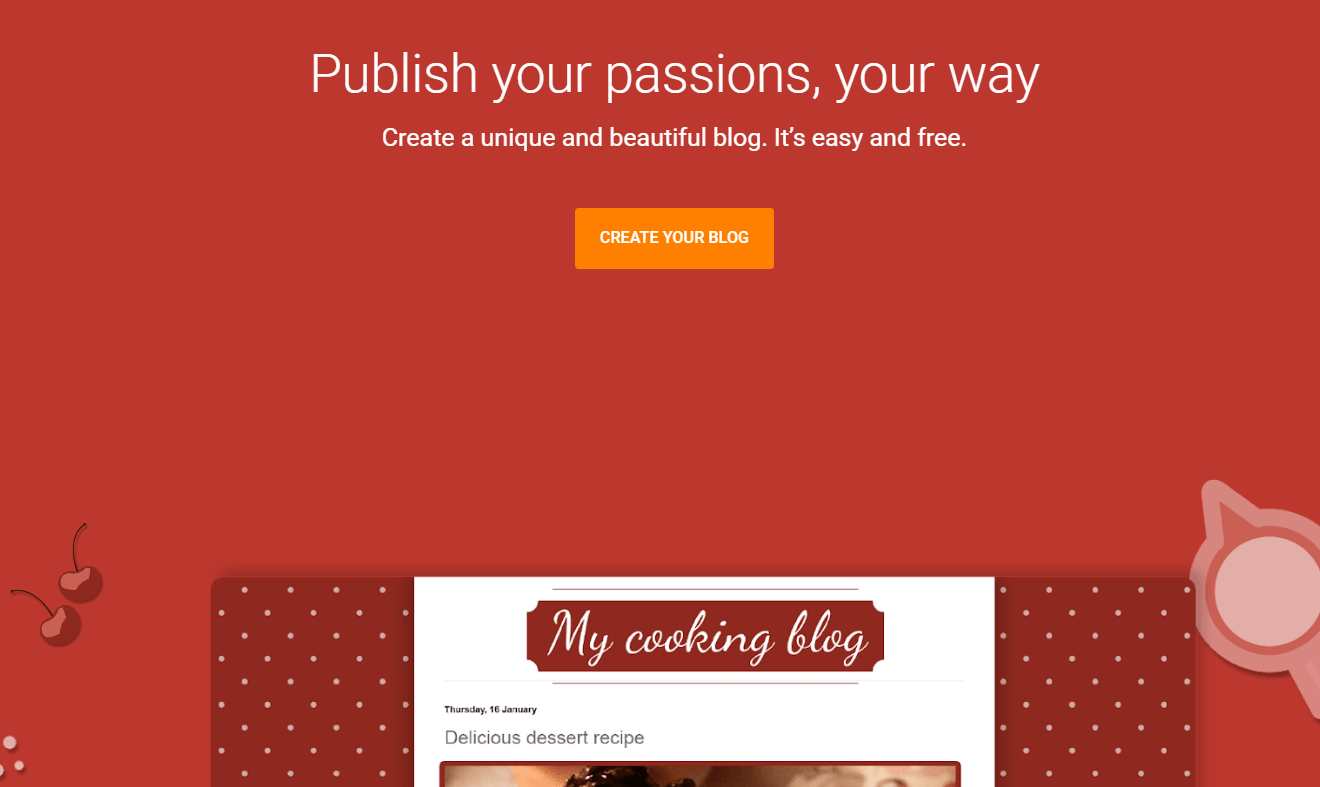 Blogger API is a blog-publishing program that provides a platform for multi-user blog owners to monitor their blogs via time-stamped entries.
It works in partnership with Google API, and new users are required to visit the Google API Console to select and create a project.
The credential keys issued are apiKey and apiSecret. The Blogger API is free for use just like the Google API Console.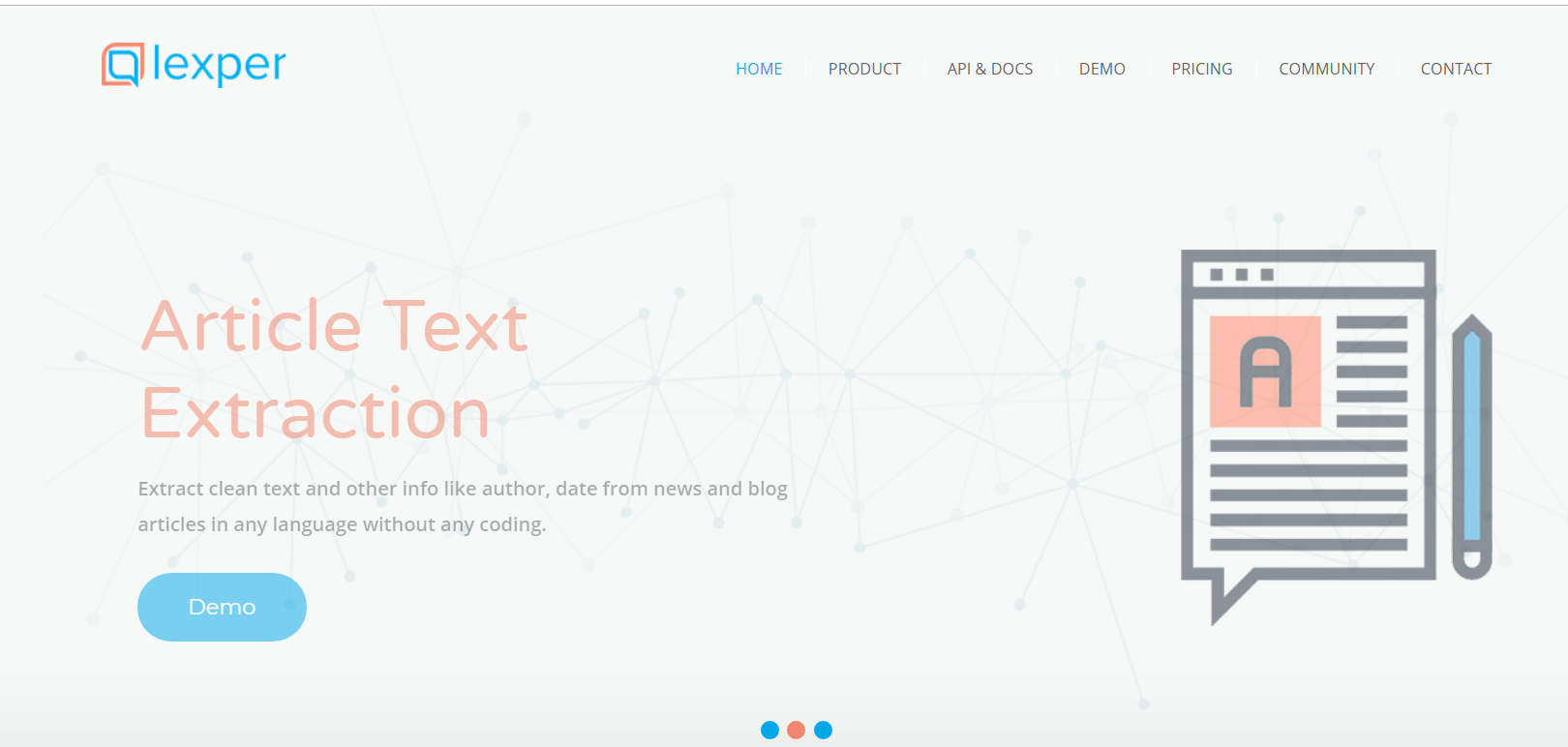 Lexper has designed this API program which functions by providing tools that facilitate text classification and data extraction.
Developers can retrieve HTML, clean text, and other pieces of information from blogs and news articles.
For basic users, this API is free for use and users can get up to 500 requests per day.
However, for users with high demand activities, Lexper offers premium services on three monthly premium options namely Pro ($99.99), Ultra ($399.99), and Mega ($799.00).
Summary: Best Blogging APIs
| API | Created By | All-time Users | Pricing | Endpoints |
| --- | --- | --- | --- | --- |
| Google Cloud Storage | Google | 80 Million | $0.026 / GB | n/a |
| WordPress API | WordPress | 60 Million | Free | n/a |
| Reddit API | Reddit | 330 Million | Free | 5 |
| NewsAPI | NewsAPI.org | n/a | Starting at $0/mo | 2 |
| Ghost | Ghost.org | n/a | Starting at $29 | 3 |
| Sentiment Analysis | MeaningCloud | n/a | Starting at $0/mo | 1 |
| Blogger API | Blogger | n/a | Free | 31 |
| Article Data Extraction & Text Mining | Lexper | n/a | Starting at $0/mo | 1 |