Promity's API is a multi-functional solution for retail, banking, administration or any other industry where computer vision solutions are needful. It allows you to improve the quality of your service, to reduce the cost of missed marketing decisions and increase safety. Ultimately our API helps you to better match of the offers to your customers' expectations.
Stay tuned for other endpoints for look attributes detection: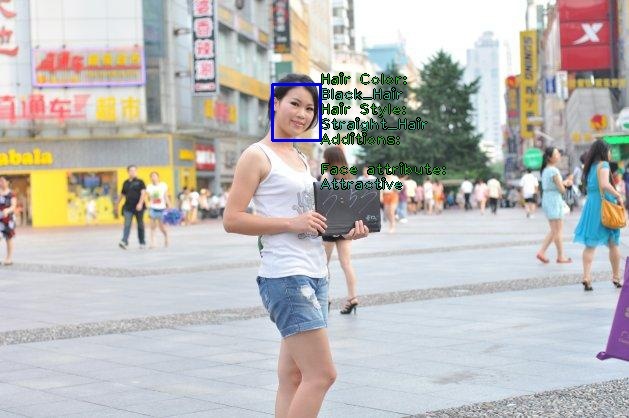 SENSORY SALES SUPPORT PLATFORM (PSWS)
Promity's CX-Metrics is co-financed from European funds
Promity Sp. z o.o.
Project co-financed by the European Union from the European Regional Development Fund under the Smart Growth Program. The project is implemented as part of the Fast Track competition by National Centre for Research and Development.
Action 1.1: R&D projects of the Operational Program Intelligent Development 2014-2020 co-financed by the European Regional Development Fund.