Bring Software to Market Faster with Rapid's API Hub for Enterprise
Learn More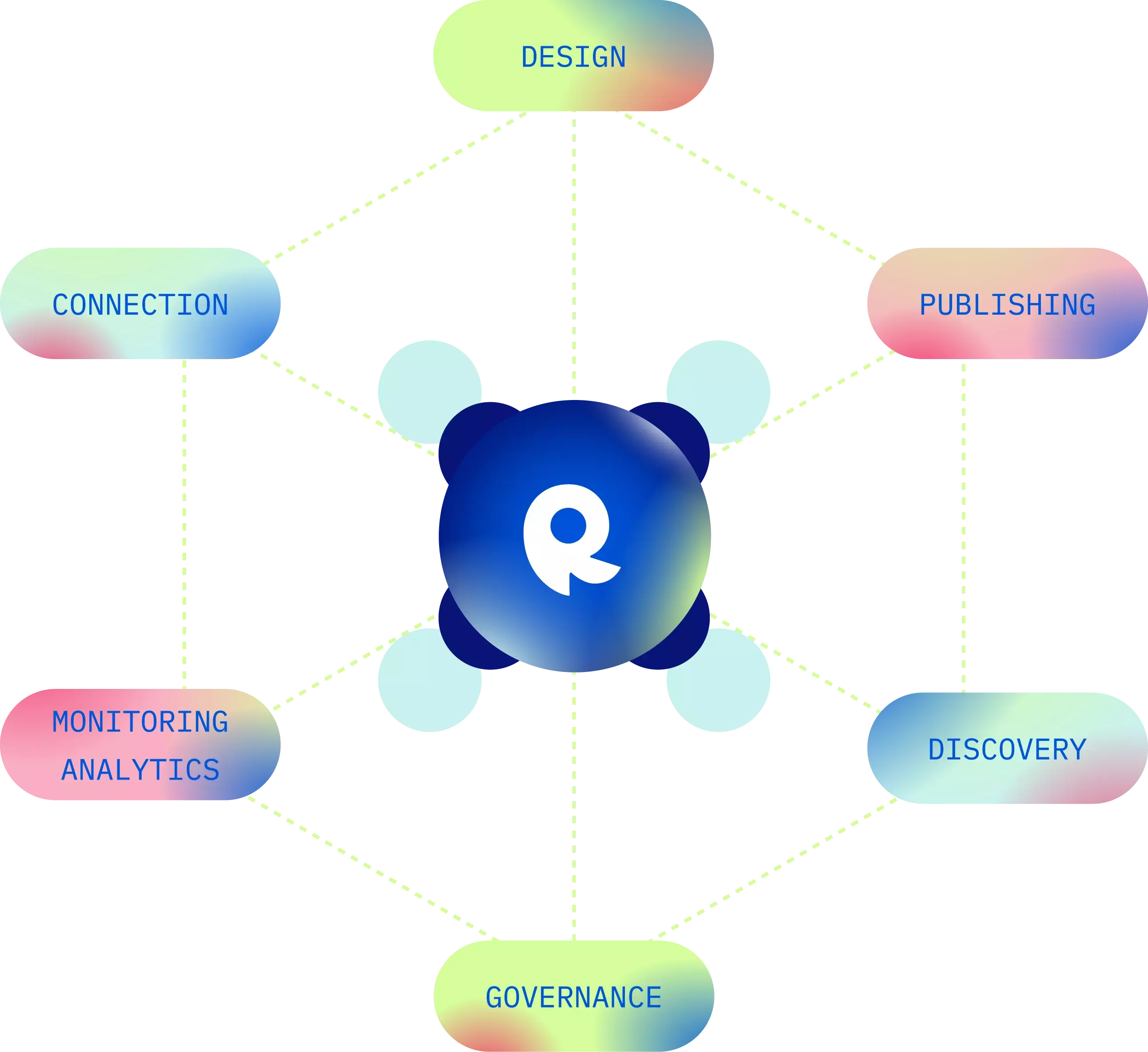 The Next-Generation Hub for All Your APIs
API environments have become more complex and diverse. Developers, customers, and partners choose API Hub for Enterprise to build, use, and manage hundreds of internal and third-party APIs. With API Hub for Enterprise, organizations have a single place for all APIs – any API type, any API category across any API infrastructure, including multiple API gateways.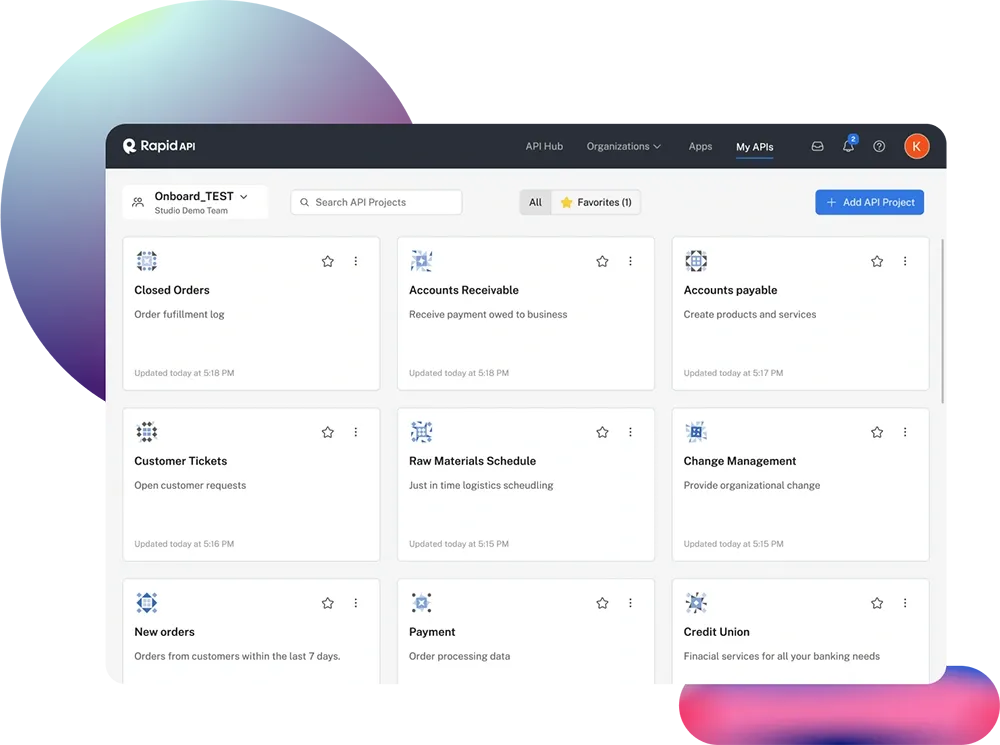 API Hub for Enterprise for Collaborating Internally on APIs
API Hub for Enterprise provides a customizable hub where development teams can discover and collaborate on hundreds of APIs – both internal APIs and third-party API subscriptions. With API Hub for Enterprise, developers have a seamless experience from API development to publishing, enabling organizations to increase developer efficiency.
Learn More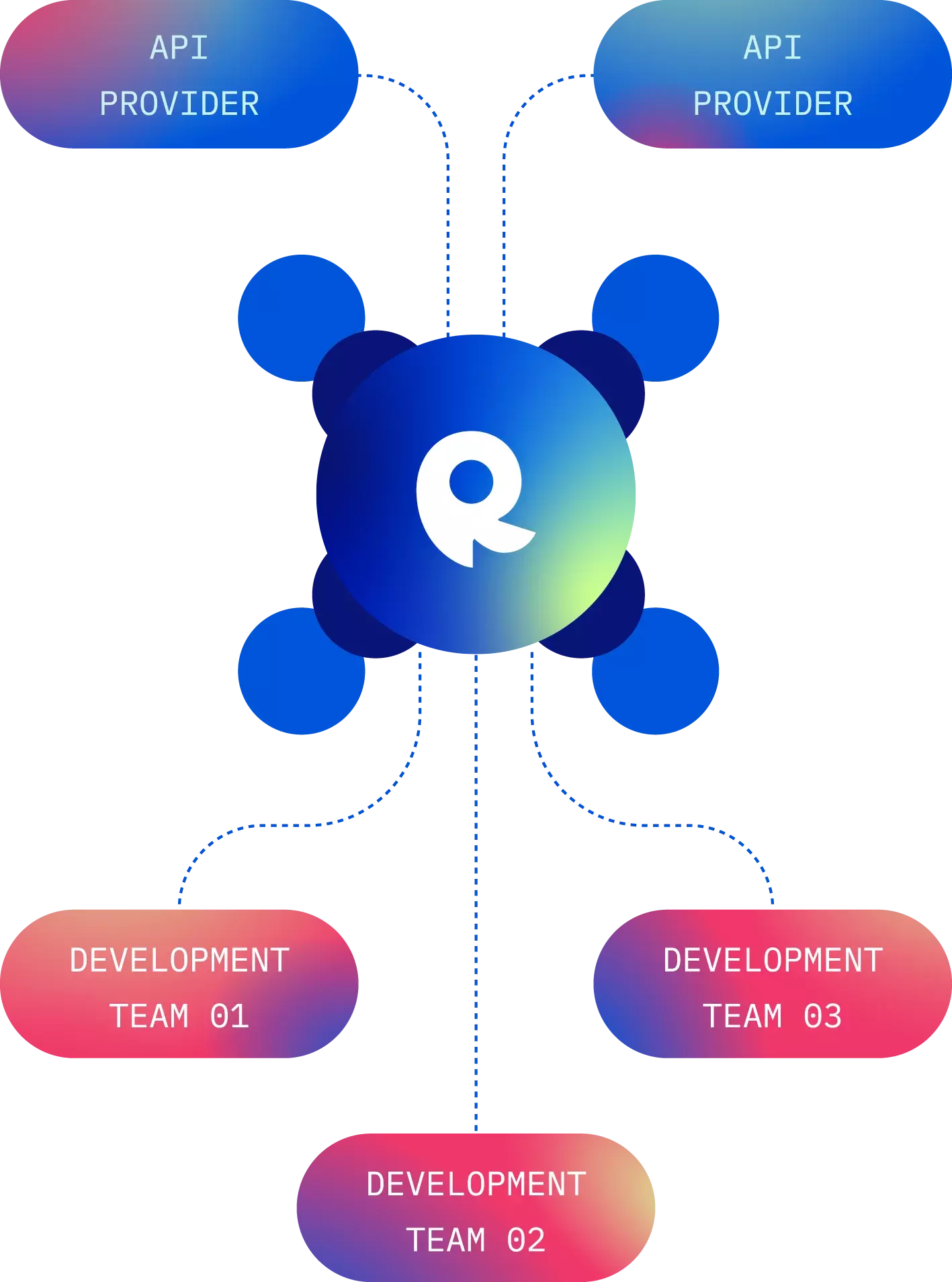 API Hub for Enterprise for Collaborating with Partners
Organizations drive innovation by opening up APIs to partners, customers, and other third-parties using the API Hub for Enterprise. Through the branded hub, companies can collaborate on APIs with partners and manage access control. API Hub for Enterprise can be customized to match organizations' brand requirements, and governed to set permissions at the partner, team, and developer level. API Hub for Enterprise offers a leading experience for API consumers that improves partner developer efficiency for collaborating on new products and services.
Learn More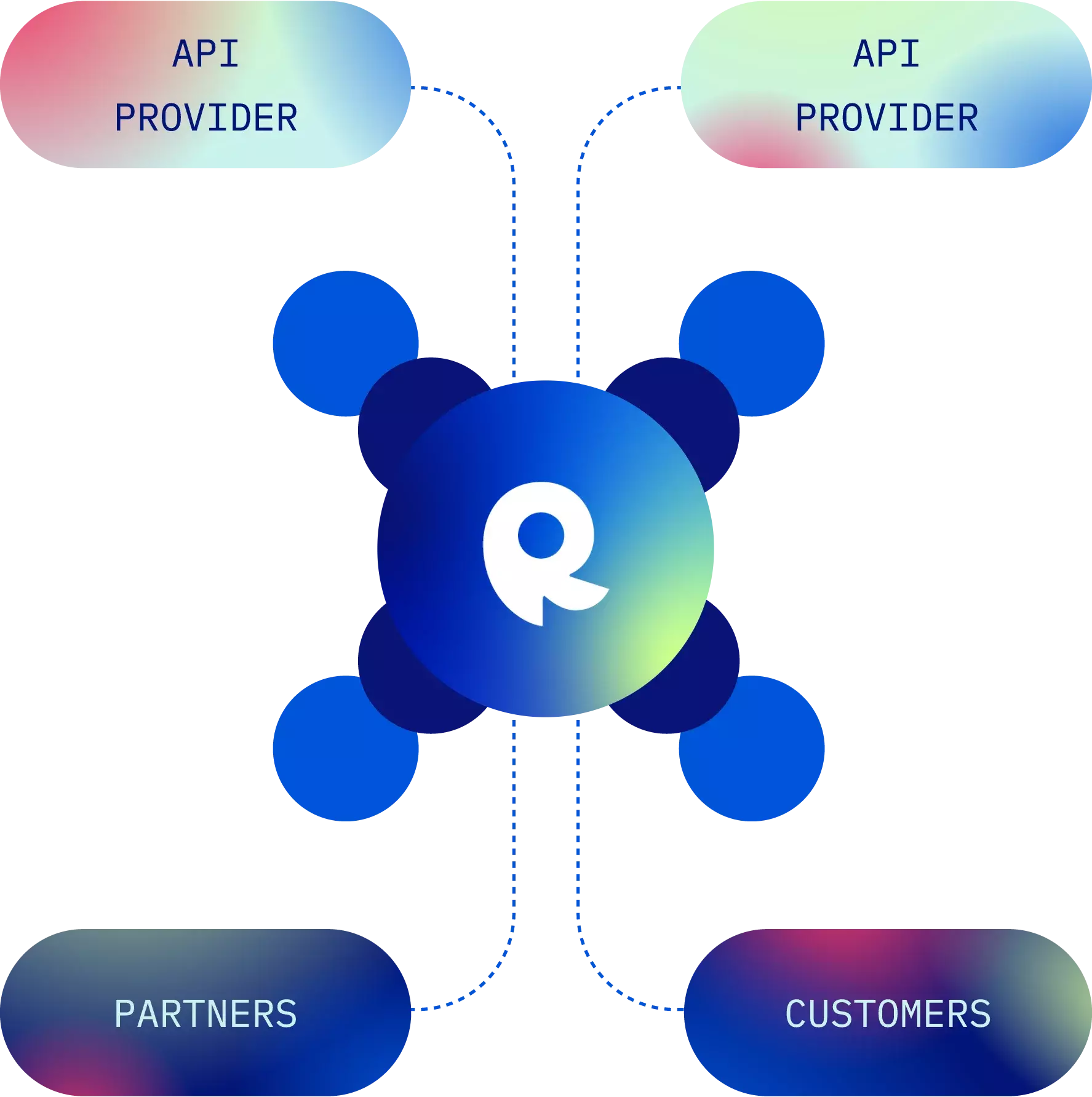 Support for Multi-Gateway API Ecosystems
Rapid gives organizations a centralized API hub to build, use, and govern hundreds of APIs across multiple teams and API gateways. In addition to unifying APIs for publishing and sharing across the organization, Rapid provides visibility into API consumption and governance across all APIs in the organization. API Hub for Enterprise programmatically communicates with the gateway admin APIs to provision certain objects and forward logs back to Rapid. Companies can even configure gateway connections from the API Hub and build and manage event-driven integrations to any API gateway with Events (Webhooks) and the Platform API. If you do not have a gateway, the API Hub has a lightweight gateway capability for simple proxying use cases.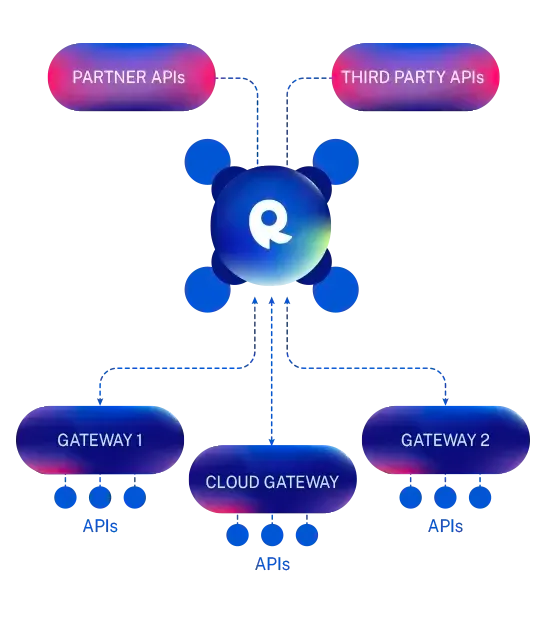 Leading Companies Choose Rapid to Drive Innovation and Improved Customer Experiences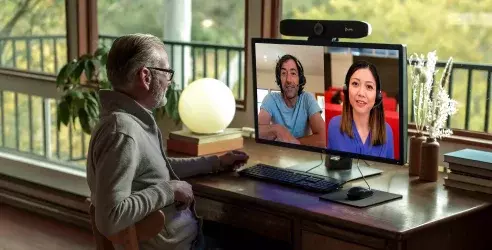 Read More

Delivered a single place where third-party developers can access all the tools and APIs
Read More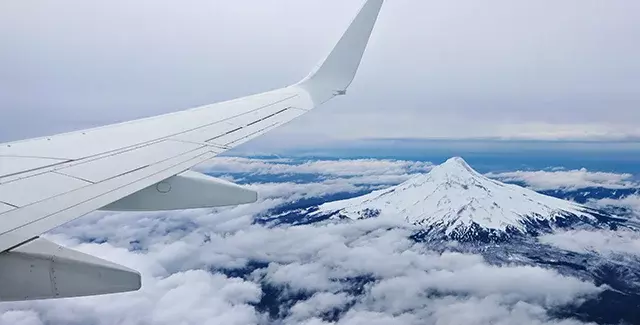 Read More

Creates an open and secure ecosystem for sharing APIs and data
Read More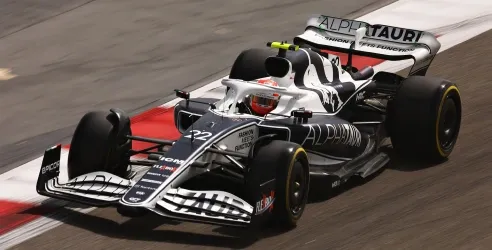 Scuderia AlphaTauri drove new efficiencies and accelerated innovation across all teams from the factory to the track
Watch Video
A Hub Trusted Across the Globe
API Hub for Enterprise gives organizations comprehensive governance and security capabilities for API publishing and consumption across all APIs in the organization, including role-based access control (RBAC) and federated identity.
UPTIME
SLA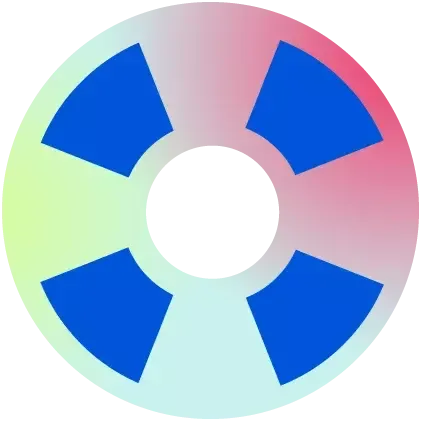 GLOBAL
TECH SUPPORT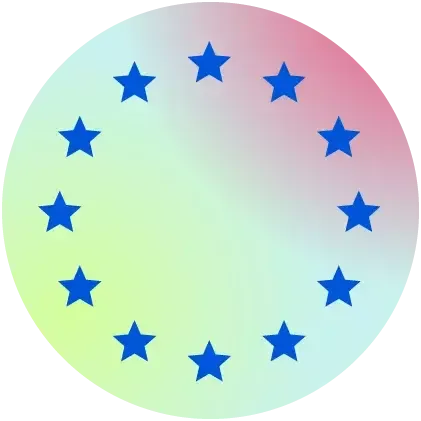 GDPR
COMPLIANCE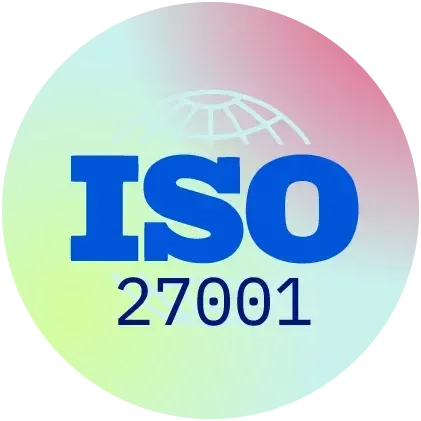 ISO 27001
CERTIFICATE
An Enterprise Hub for Every Vertical
APIs are at the heart of digital innovation. Whether you come from financial services, retail, government agencies or the technology sector, APIs play a crucial role in making enterprise systems and services more responsive and adaptable while enabling companies to monetize their data, cultivate partnerships, and unlock innovation.
Federal
Financial Services
Healthcare
Insurance
Technology
Telecom
Ready To Experience the Power of Rapid's API Hub for Enterprise
Contact Sales