Featured News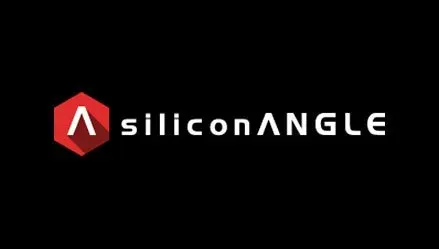 FEATURED
What recession? Tech spending stays robust as digital transformation plans forge ahead
At age 24, Iddo Gino has never managed a business through a recession, but the CEO of Rapid, said he learned something from temporary recession to help keep company growing.
Go to SiliconAngle

FEATURED
PRESS RELEASE
Scuderia AlphaTauri gets in gear with Rapid to improve performance
Formula 1 team deploys technology from growing US tech company to drive efficiencies and accelerate innovation from the factory to the track.
Read More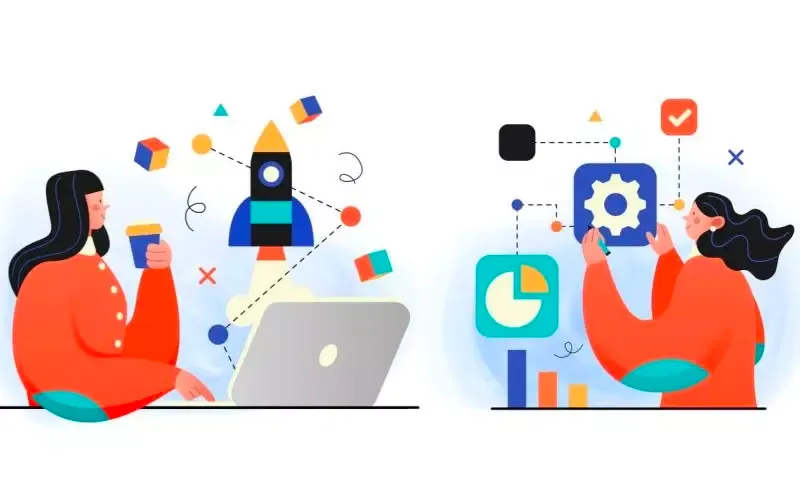 The Developer Experience: How APIs Can Make or Break Your Workflow
Wade Wegner, Chief Product Officer at Rapid, explores how streamlined API integrations can improve the developer experience.
Read More in Spiceworks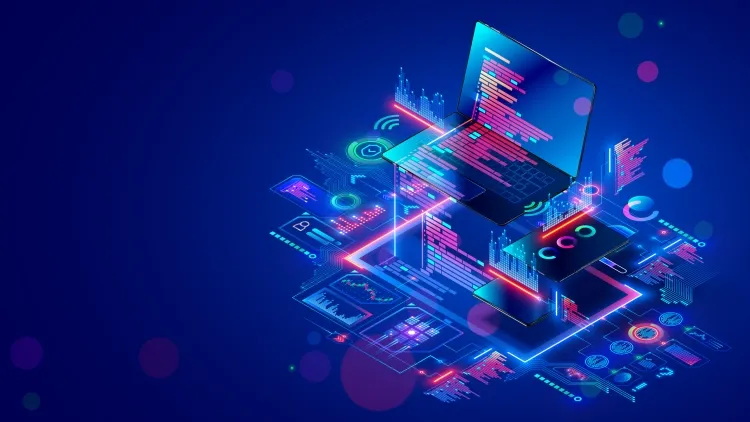 FEATURED
How APIs became the building blocks for software
APIs have been around for decades, but it's only in the last few years that we have seen the API economy arrive in full force. Hear from Rapid CEO Iddo Gino on how the industry will evolve in the years to come.
APIs as software building blocks

FEATURED
Rapid Adds Tool to Make Building APIs Simpler
Rapid today added a free API Studio offering to its portfolio that makes it easier for developers to build, consume, manage and monetize application programming interfaces (APIs)
Read on DevOps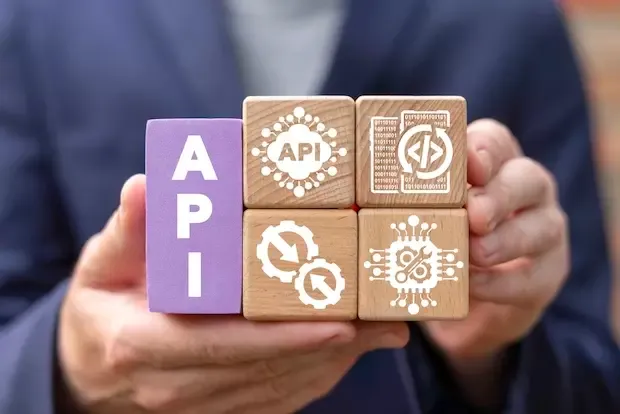 State of the API: Monetizing API Deployment Is on the Rise
A recent survey by Rapid finds that organizations are looking to make money with APIs and shows which tools developers are using to leverage APIs.
Read More in The New Stack
Press Releases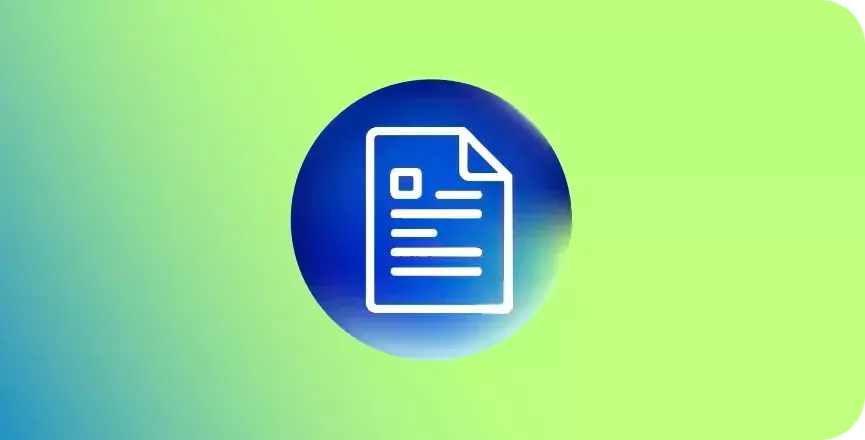 PRESS RELEASE
Rapid Establishes European Headquarters with a New Berlin Office
European base in the heart of Berlin tech district will serve as one of the main research and development centers for company.
Read more at Businesswire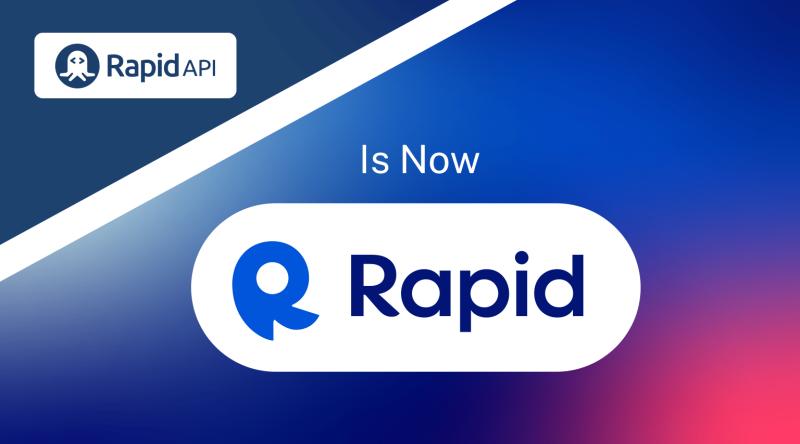 PRESS RELEASE
RapidAPI as it expands its focus on delivering the next-generation platform to power the API economy
New evolution of company brand follows strong year of growth as it doubled in size, increased number of developers to 4 million, expanded its global footprint, and reached $1BN valuation.
Read on Businesswire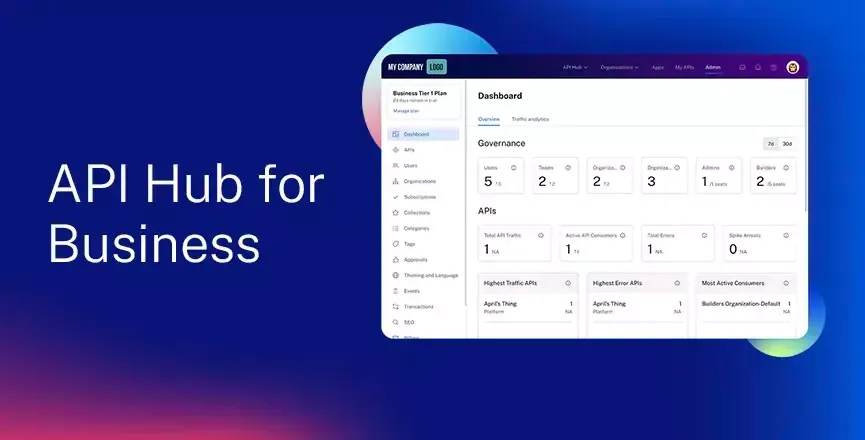 PRESS RELEASE
Rapid, the Largest API Marketplace, Introduces API Hub for Business
Empowering Any Company to Launch its Own Custom Hub in Minutes. Easily Grow an Ecosystem and Monetize APIs with a Custom API Hub.
Read on Businesswire
PRESS RELEASE
Rapid and IATA Announce the Open API Hub To Boost Innovation Across the Airline Industry
Newly launched API Hub fosters collaboration by providing industry developers with a centralized and open environment for sharing APIs and data.
Read about IATA and Rapid here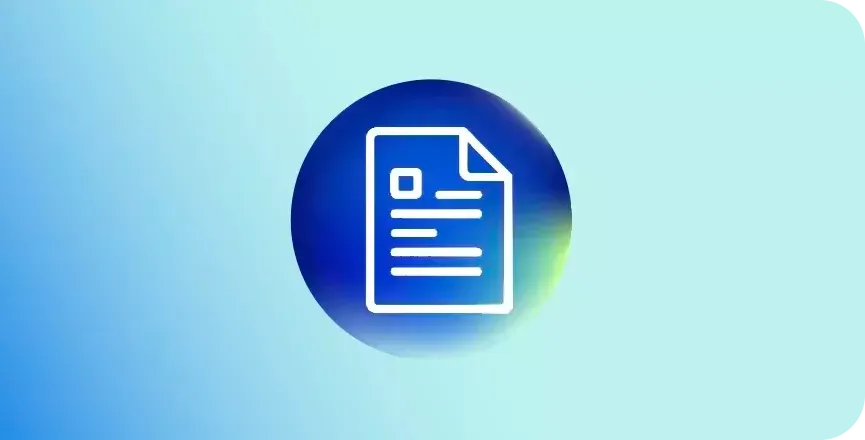 PRESS RELEASE
Rapid's New State of APIs Report Finds Surge in Usage For 2023
Approximately 70% of developers surveyed expect to increase API usage this year with growing adoption of TypeScript for API development.
Read on Businesswire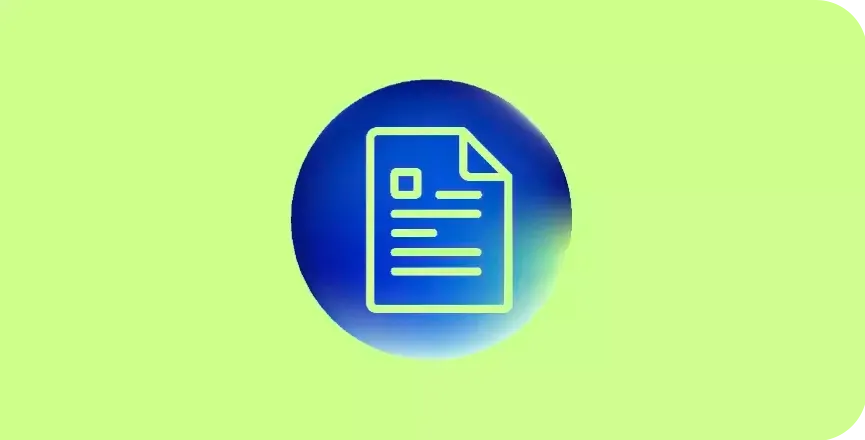 PRESS RELEASE
RapidAPI and Poly Announce Developer Partner Portal
Poly API Marketplace provides a direct line for Poly's developer and partner community to access APIs in one central hub.
Read on Businesswire
Blog Highlights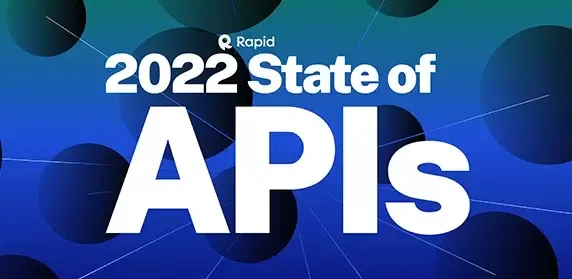 State of APIs: growth and more growth on tap for 2023
Learn the key takeaway from Rapid's 4th annual State of APIs Report, which comprised global insights from 850 individuals, to highlight trends in software development and API usage.
Read more about the 2022 Report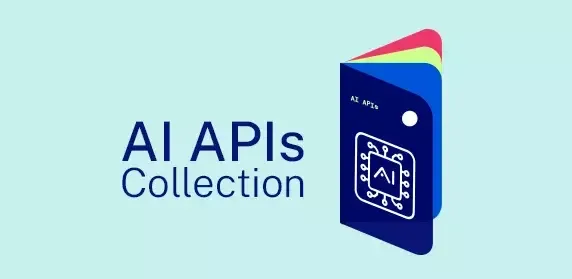 Rapid Announces Debut of AI API Collection
To provide developers with a central place to browse a wide selection of AI APIs that they can easily integrate and use in their projects, Rapid has launched the AI Based APIs Collection.
Read about Rapid's AI API Collections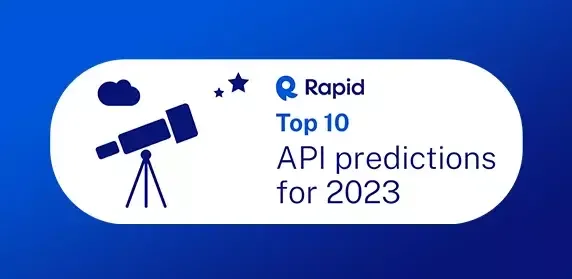 Top 10 API Predictions: what to expect from the API market in 2023
The API market is set to rise further in 2023, with several key API trends taking shape: serverless computing, cloud-native architectures, and security.
Check out 2023 Predictions