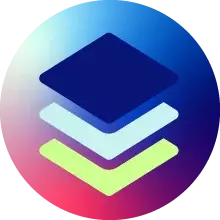 Open Platform
Discover, govern, and consume all APIs through a platform that supports multi-gateway API ecosystems.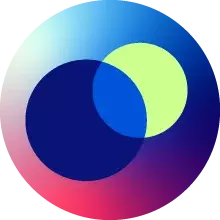 Seamless Integration
Leverage the Platform API, CI/CD integrations, and webhooks to give developers the flexibility to choose the technology that fits their use case.
Access Control and Security
Delivers management capabilities that enable enterprises to govern and manage API consumption with enhanced visibility and control.