Testing for all your APIs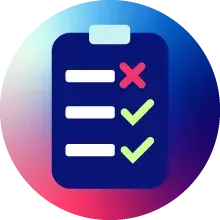 Comprehensive Testing
Easily create intricate functional tests for deep validation of APIs through an easy-to-use interface.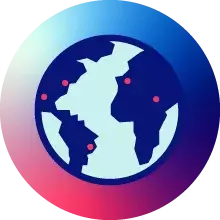 Global Monitoring
Centrally monitor and manage API tests across multiple geographies.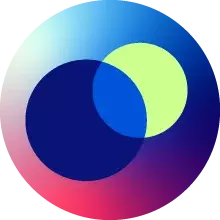 Seamless Integration
Improve development efficiency with built-in collaboration across teams and a dedicated connection to your CI/CD pipeline via webhooks.
API Security
Test any authentication and authorization method including OAuth 2.0/OpenID Connect, header validation, and injection flaw prevention.