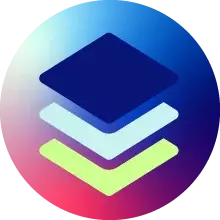 Single Platform
Build a community by giving developers everything they need to use and share APIs, including collaboration tools, documentation and code snippets in one place.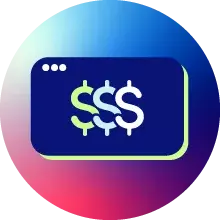 Monetize
Drive revenue by leveraging configurable templates to monetize your APIs.
Access Control and Security
Unify visibility and control with a consolidated view and access controls across all APIs to reduce security risk and ensure compliance and data privacy.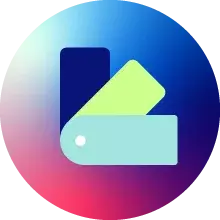 Custom Theming
Deliver a customized experience that is an extension of your organization's brand.