Build amazing apps, faster.
Discover, evaluate, and integrate with any API. RapidAPI is the world's largest API marketplace with over a million developers and ten thousand APIs.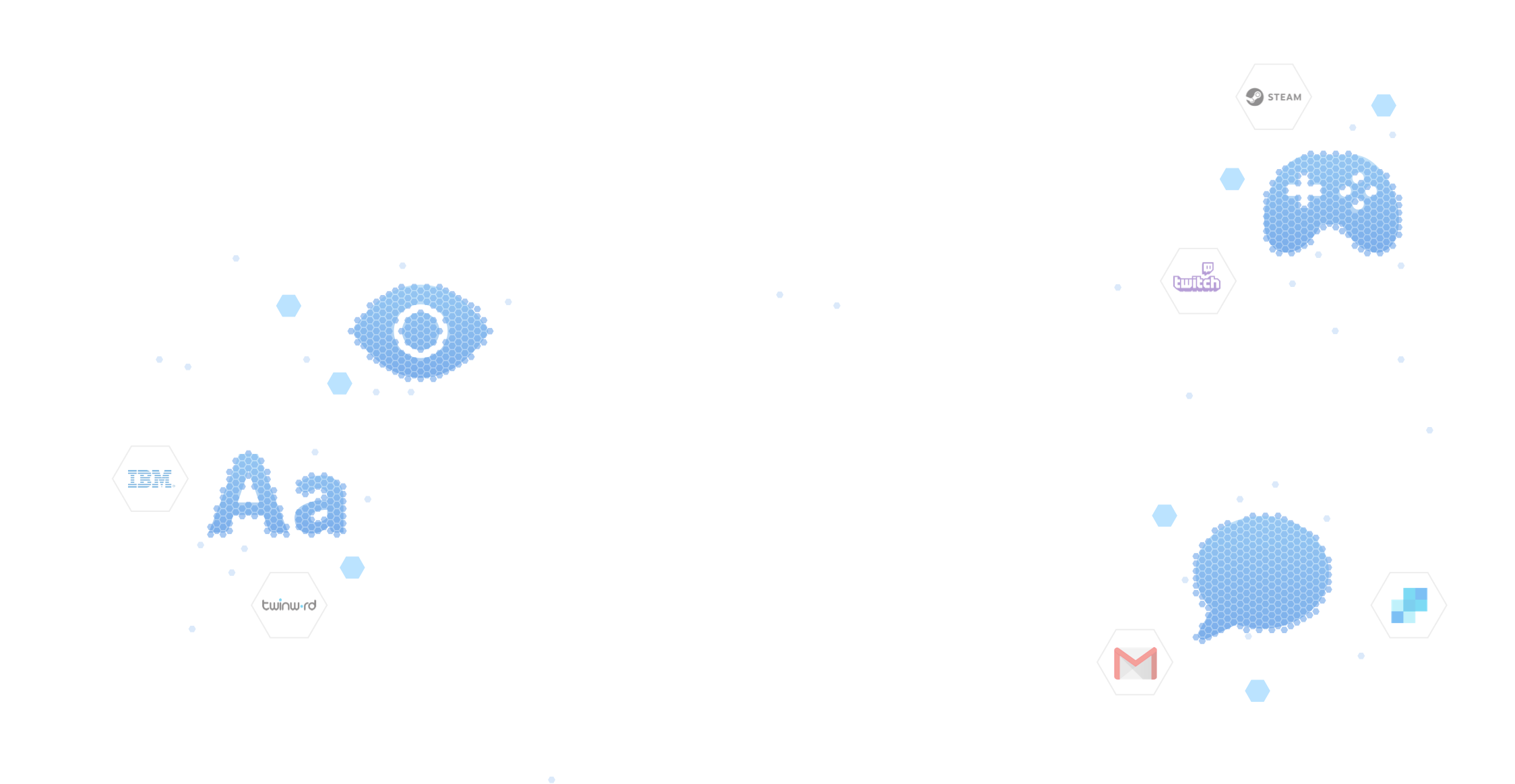 All the APIs you need, all in one place
Achieve the impossible with APIs
Supercharge your app with cutting-edge technologies like Visual Recognition, and explore categories ranging from Text Analysis to Gaming and Communication.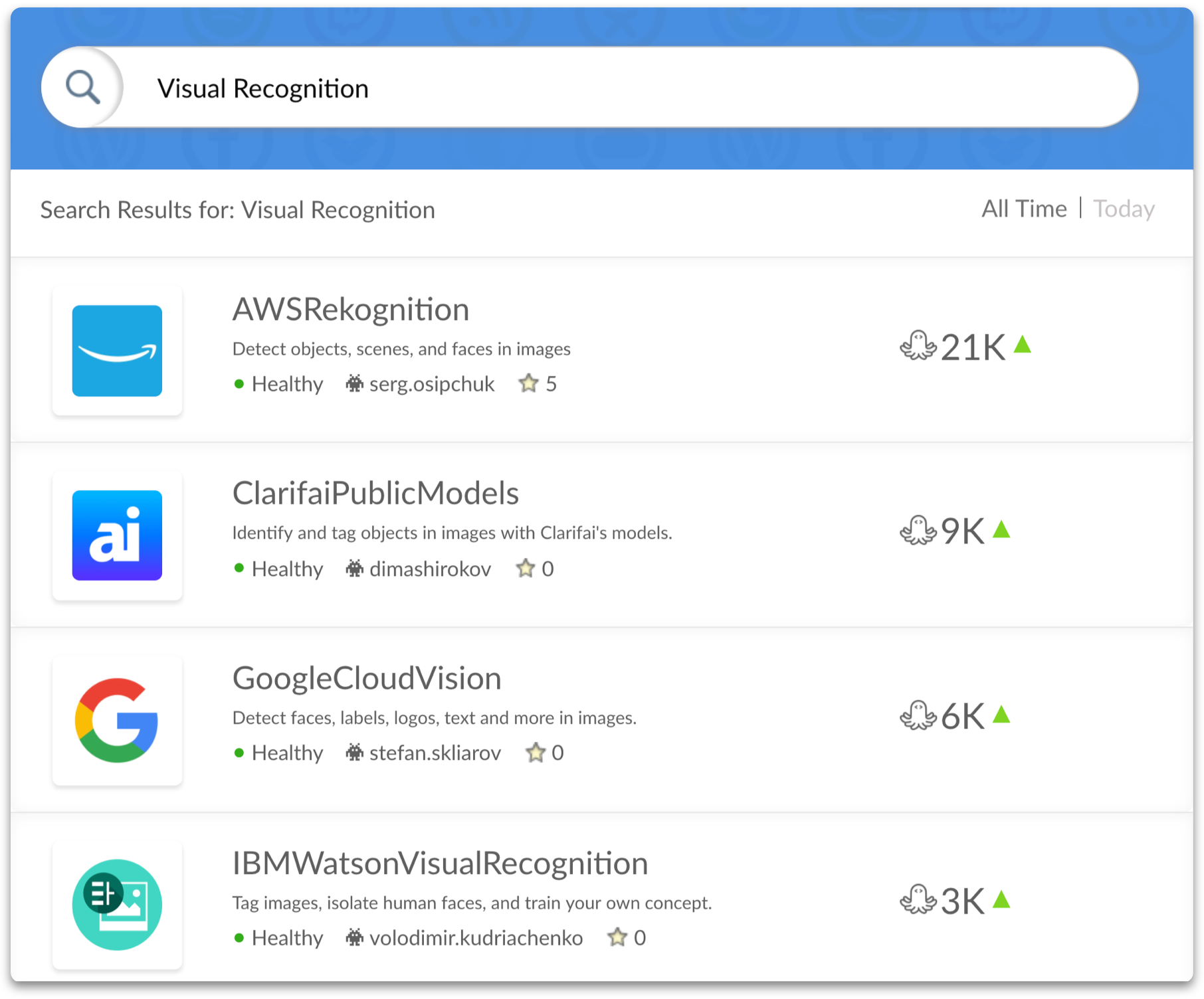 Find the best APIs for your app
---
View endpoints
View endpoints available and capabilities for each API.
Test in the browser
Enter parameters for test requests and view API responses right from your browser.
Compare APIs
Compare API performance and health metrics, popularity, and provider responsiveness.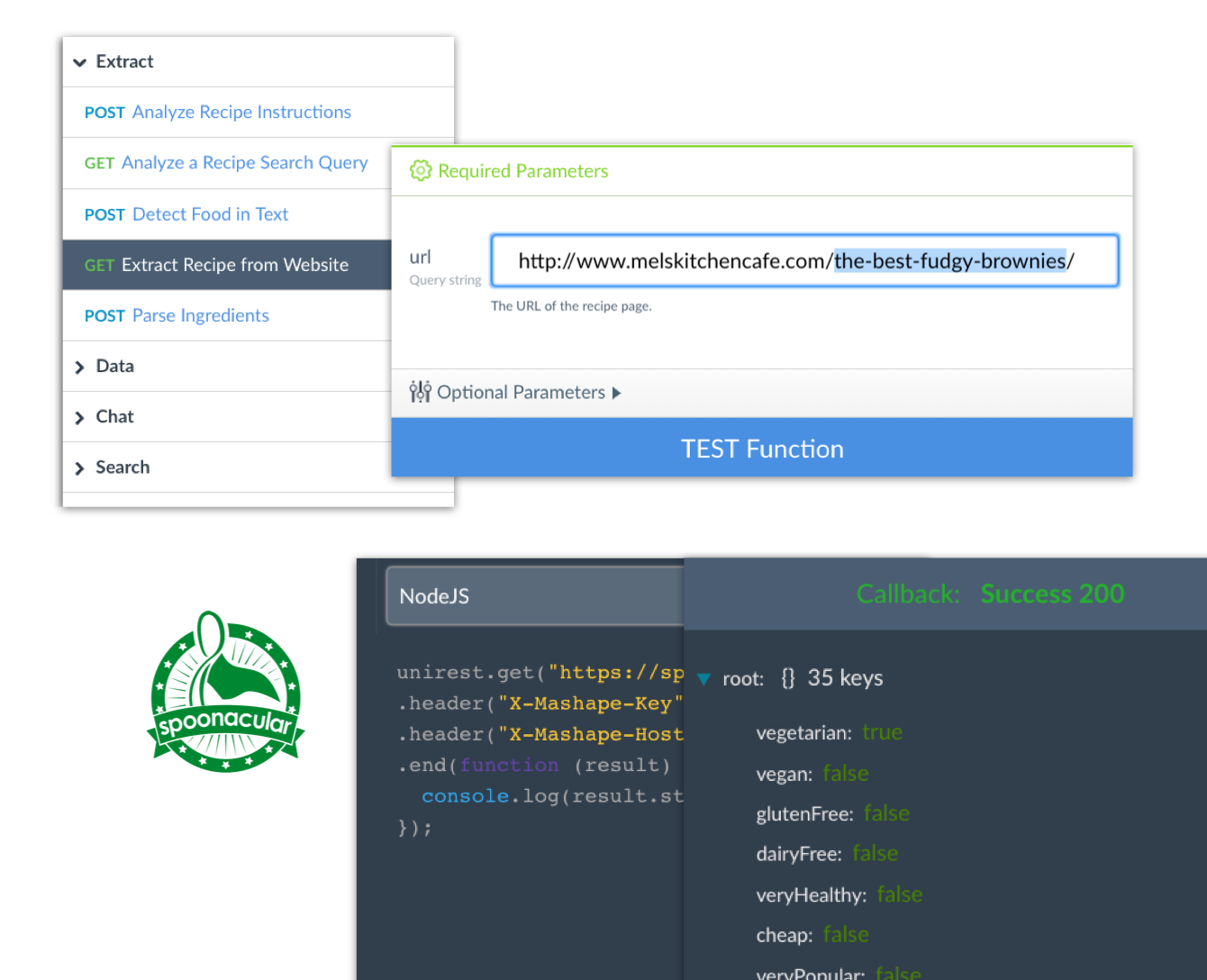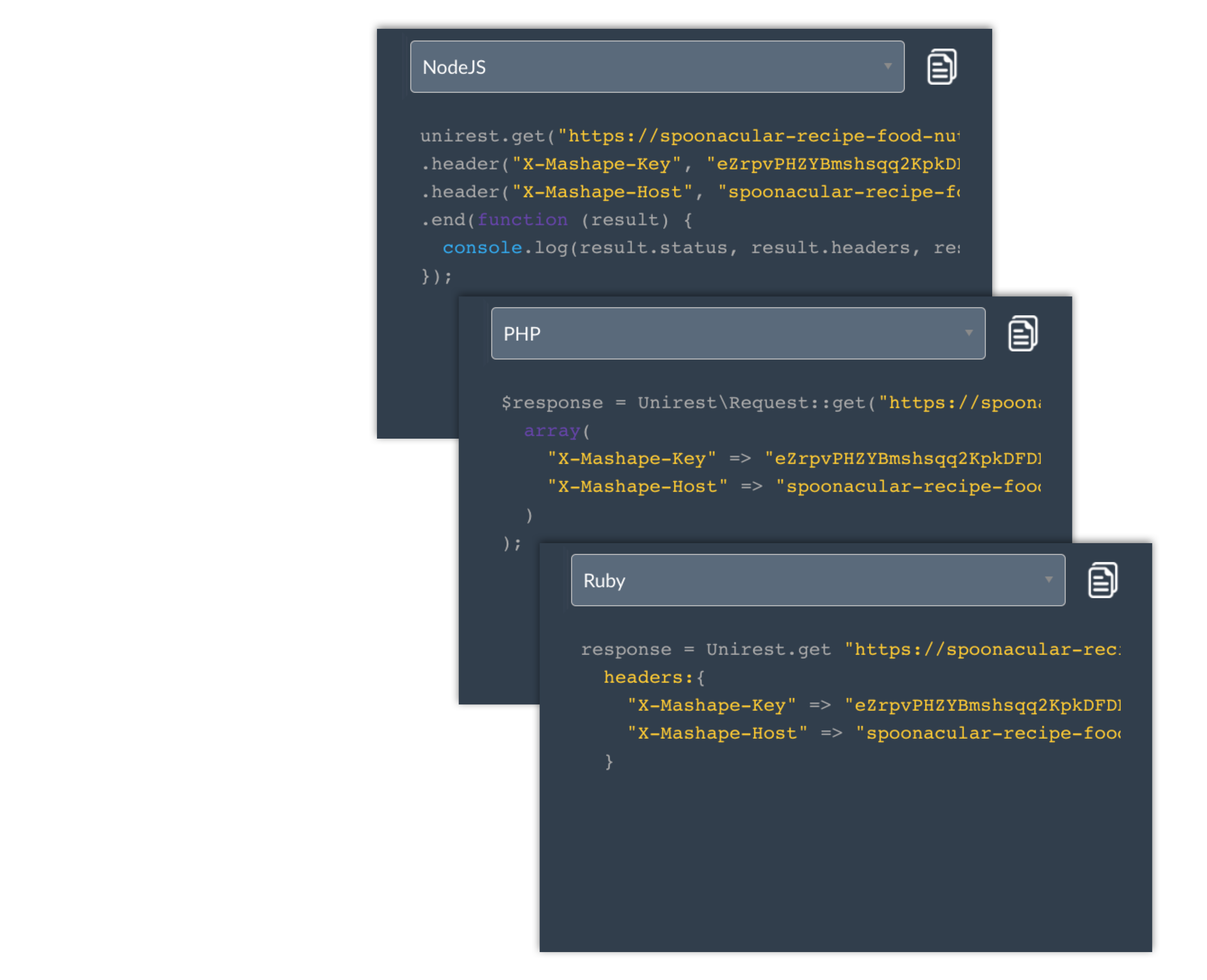 Focus on core app logic
not on integrating APIs
---
Just one SDK
Use a single SDK or function call to integrate with all APIs.
Code libraries in popular languages
Whether you're a Java aficionado or master of NodeJS, you're covered with code libraries in multiple languages. Simply paste code snippets that include your keys and work from the get-go.
Stay in the loop
Get notified about updates to API changes.
One dashboard to track them all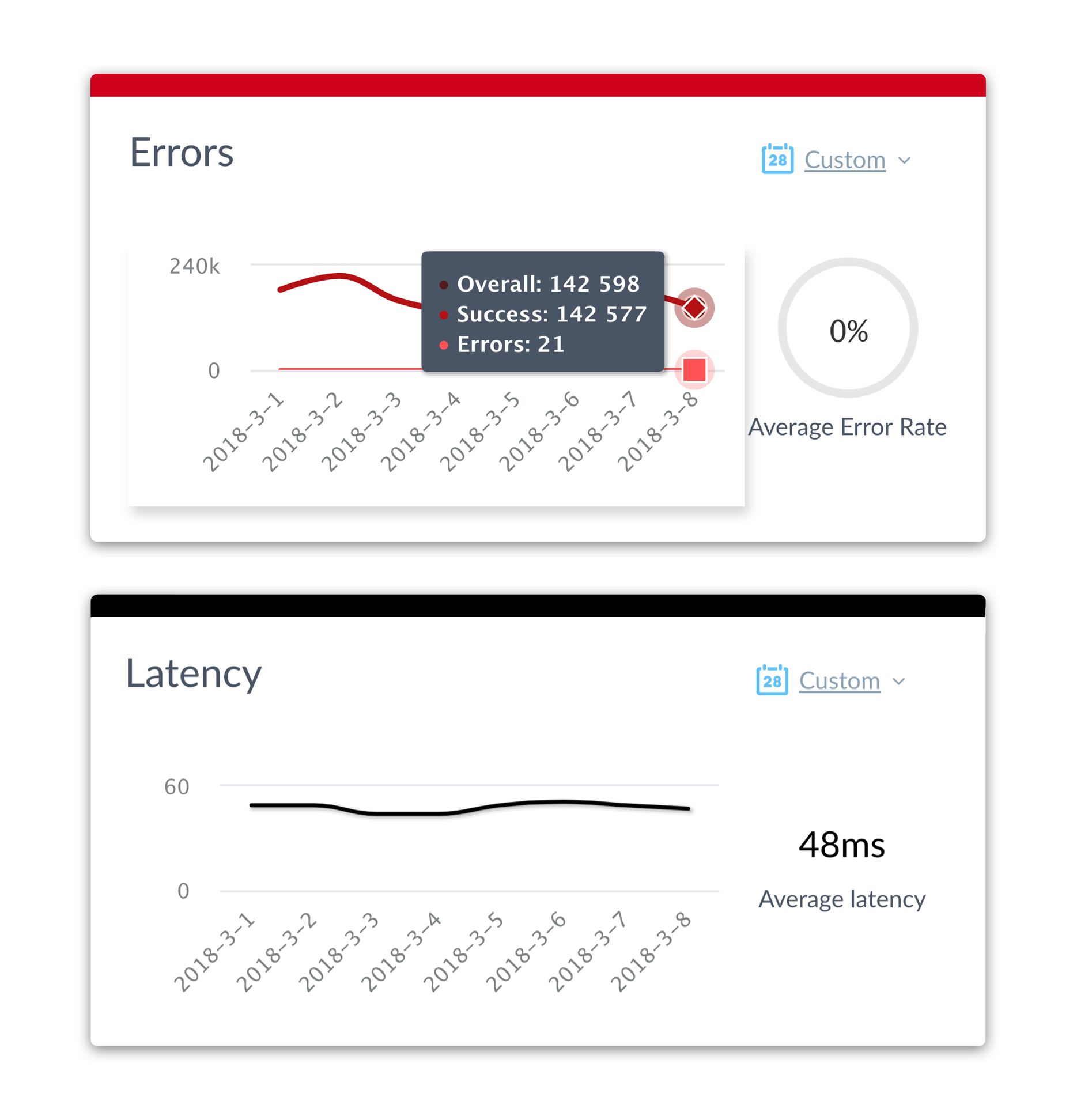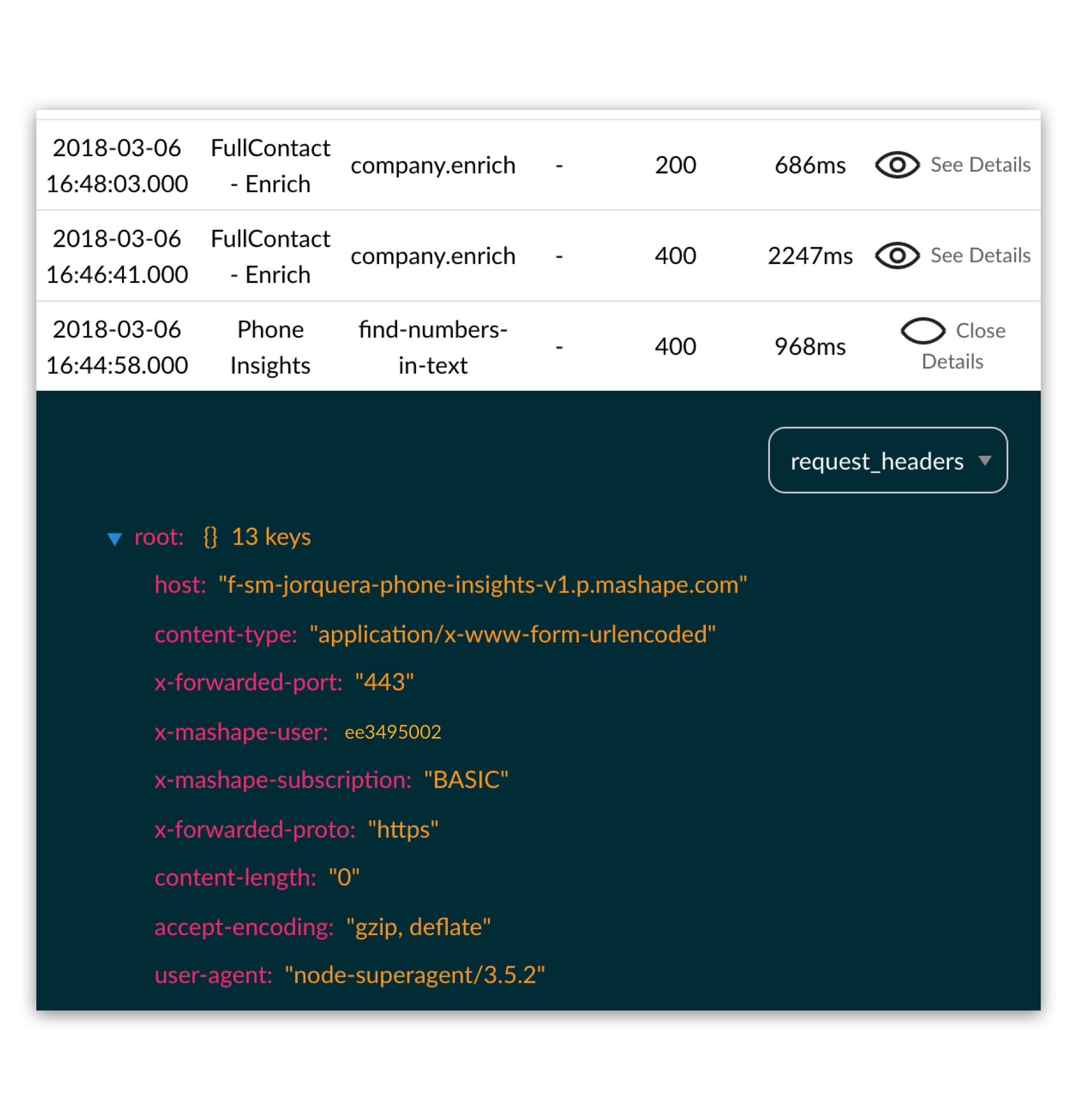 1
Call volume and billing
Monitor call volumes and corresponding billing charges for all APIs in one dashboard.
2
Errors and latency
Ensure your app's uptime by keeping track of API errors and trends in latency.
3
Logs for your API calls
Debug faster by searching and viewing logs for your API calls.
You're in good company
RapidAPI has a strong developer community with over a million developers and a growing list of enterprise customers.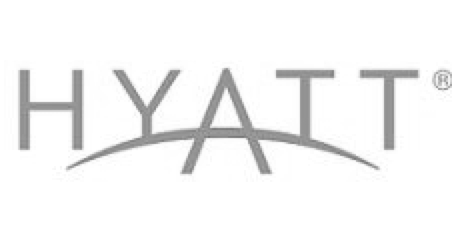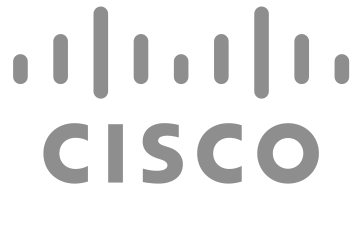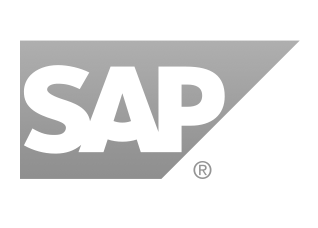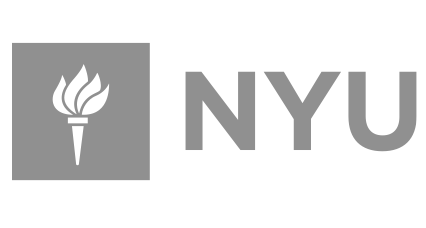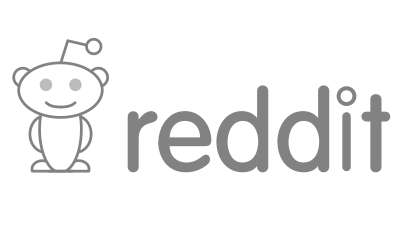 Keep up with all things RapidAPI
Subscribe to our newsletter.